Far in Northern Pakistan, lies the Majestic Skardu Valley surrounded by mighty Karakorum, Himalaya and Hindu Kush mountain ranges. Skardu, famous for climbing, mountaineering all around the world. Along with this, Skardu host the second Highest mountain of World and Pakistan Highest mountain, K2 (8,611 m). Moreover, the landscape, culture, traditions and hospitality of locals are catching millions of tourists from all over the year. So In conclusion, this time we have some of best places to visit in Skardu valley of Pakistan.
Shangrilla (Upper Kachura) Lake
Shigar Valley
Khaplu Valley
Basho Valley
Deosai National Park
So let's start to get some details on the best Travel sights in Skardu.
Shangrilla (Upper Kachura) Skardu
On the top of the list, we say Shangrilla Lake to be the best ever traveling destination sight in Skardu. Locally known as Upper Kachura Lake in beautiful Kachura village of Skardu. The beautiful lake is surrounded by thick alpine forests under the shadows of mighty peaks. The lake became famous and got the name of Shangrilla after the famous Shangrilla resort on the bank of lake. One should get the glimpse of this beauty while visiting Skardu Valley.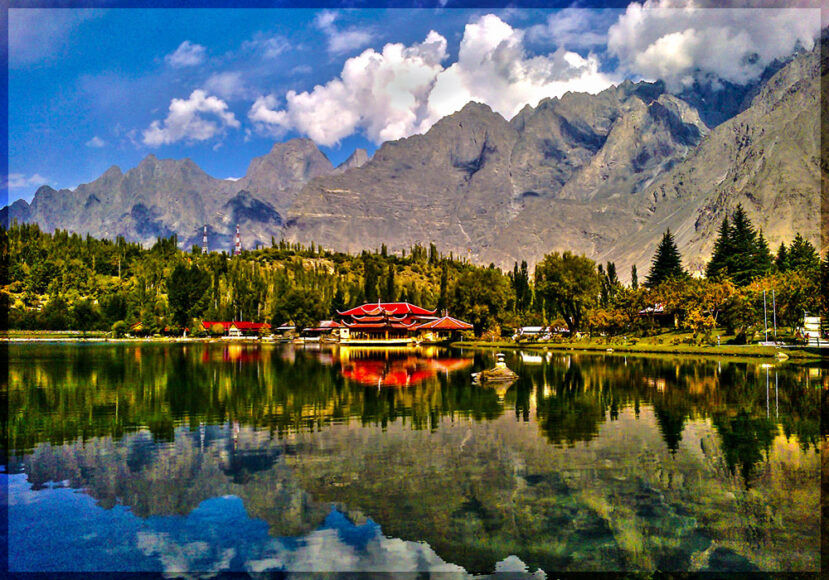 Shigar Valley
In the mountainous landscape of Skardu, lies the beautiful Shigar Valley. This valley is specially famous for history, culture and traditions. Best historical sight in the valley is famous Shigar Fort, dates back to 17th century. Shigar Fort was also awarded as UNESCO World Heritage Site. Along with this, there are a lot to visit and experience in Shigar Valley like Jarbazo (Blind) Lake. Make sure to have this site on your list while planning to visit skardu.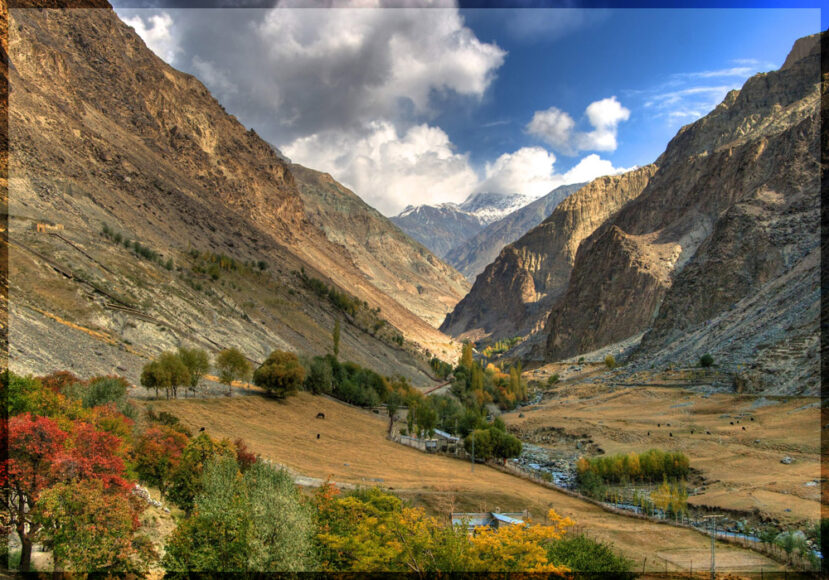 Khaplu Valley
Far in the north of beautiful Skardu, lies the astonishing Khaplu Valley. One of the most beautiful location in Skardu valley, making everyone fall in love with its majestic landscape. Valley lies at an altitude of 2,600 m. Along with the mesmerizing landscape of Khalu valley, it is also famous for the historical sights like Khaplu Palace and Chaqchan Mosque. Whereas, Chaqchan Mosque supposed to be the oldest Mosque in Gilgit-Baltistan of Northern Pakistan. Grab your travel backpack and get on journey to see this beautiful destination in mountains of Pakistan.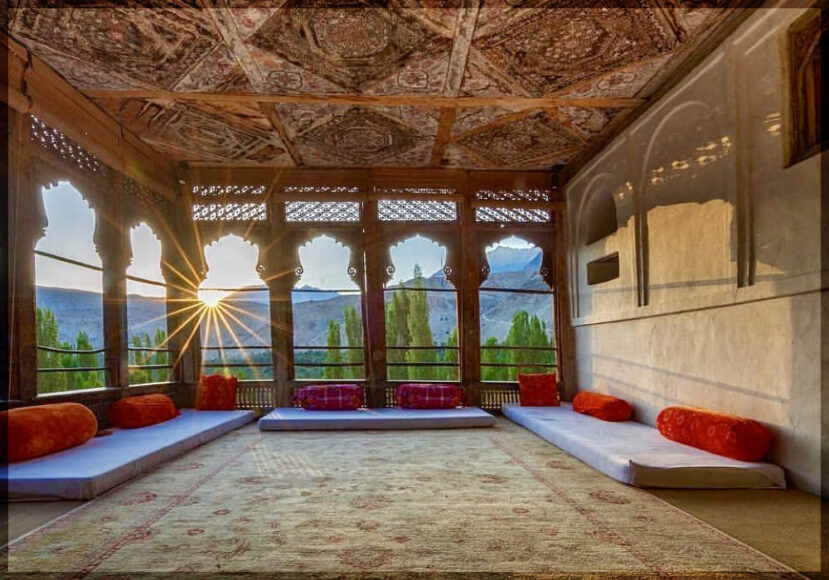 Basho Valley
Accessible by the Jeep ride of 2 Hours from Skardu, situated the beautiful and astonishing Basho Valley. The valley is famous for camping, surrounded by the dense alpine forest under mighty peaks. The valley has beautiful green pastures and clear water streams. One can witness the beautiful shining stars during the camping in Basho Valley. Travelers should have this place on must visit in Skardu to have the best camping experience.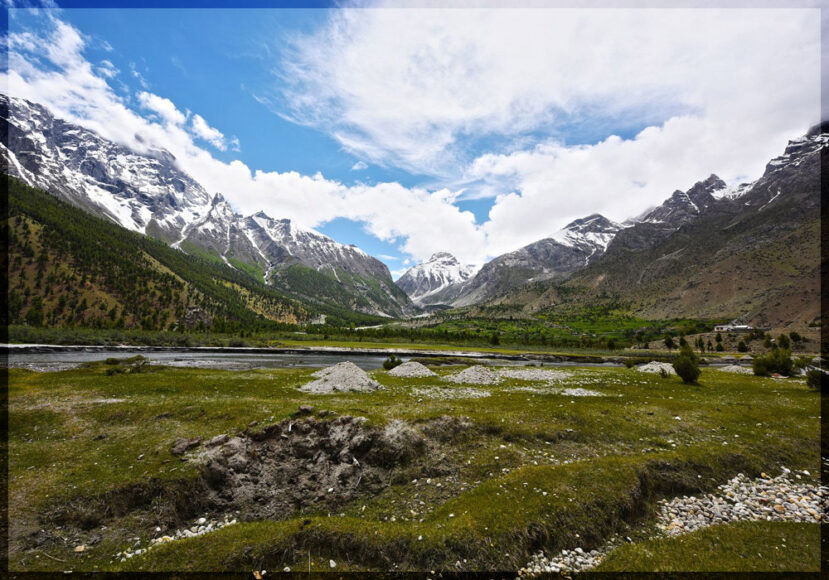 Deosai National Park
Last but the most important one, "Land of Giants", Deosai Plateau. Specially known as the Roof of the World, Deosai National Park are vast mesmerizing plains on the area of 3,000 km2. Deosai Plains can be reached by 2 hours thrilling Jeep ride from Skardu. This place is famous all around the world for the landscape and unique wildlife along with the beautiful Flora and Fauna during spring. One can witness the beautiful Golden Marmot and if you are lucky enough, you can see rare Himalayan Brown Bear on Deosai. Traveler should surely explore this beautiful area while traveling in  Skardu.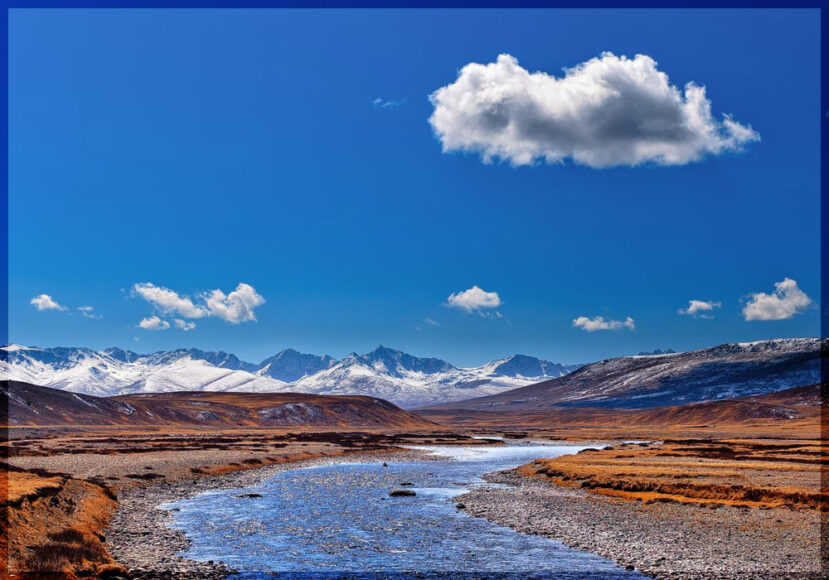 These were some of the best places to visit in Skardu. So grab you Backpack and get on this adventurous journey in the Northern Areas of Pakistan with SEE Pakistan Tours.